The One That Got Away
9:30:00 AM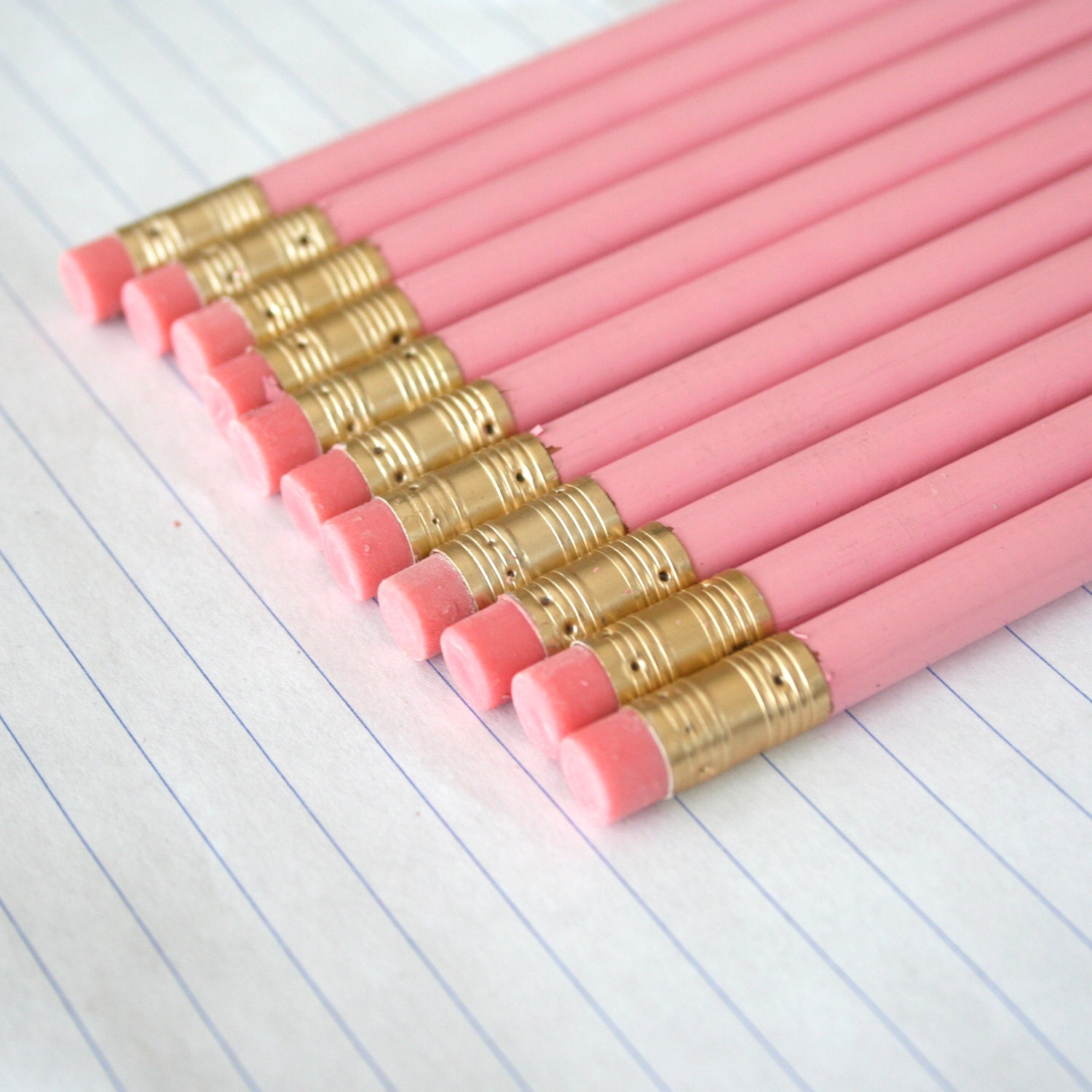 Assalamualaikum dan hi ^^
Have you ever listen before this song by Katy Perry?
I really like this song as the lyrics were very matched together with the music video
(if you ever watched, if you don't then you should ;)
....All this money can't buy me a time machine (Nooooo)
Can't replace you with a million rings (Nooooo)
I should've told you what you meant to me (Whoa)
'Cause now I pay the price
In another life
I would be your girl
We'd keep all our promises
Be us against the world
In another life
I would make you stay
So I don't have to say
You were the one that got away
The one that got away...
It tells about a story of a girl, who felt regret of what had happened between her and her ex-boyfriend.
She recalls back of their memories and how they ended their relationship.
It saddens me as they broke up due to small misunderstanding
and really touched me when her ex died in a car crash while holding her scarf as he remembered her.
The girl now, already old and married to a rich guy
lived not so happily as she still misses her dead ex-boyfriend.
What i'm trying to relay to you is,
how small matters and little misunderstanding
could affect a long standing relationship
when communication between the two parts are lessen day by day.
Appreciate what you have today.
Love what you have been given.
Try to spend some times to understand each other.
Because
you'll never know when they will be taken away from you.